Turn your break room into a full-on snack pantry.HQT COFFEE now offers a variety of different snacks such as protein bars, chips, cookies, and so much more. Whether you are looking for a healthy snack option, or your favorite "cheat day" snack, we've got you covered! If there are additional snacks that you're interested in outside of our current selection, just let us know and we are happy to look into it for you! As with our coffee, we will be taking inventory of your snack products and restocking your snack bins during each delivery. If you do not already have snack bins for your products, don't worry about it! We have multiple sized bins that we will supply free of charge.

If your needs is out the product range,
please send your special requirements or contact us.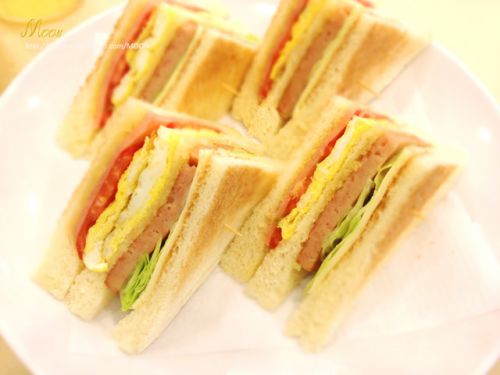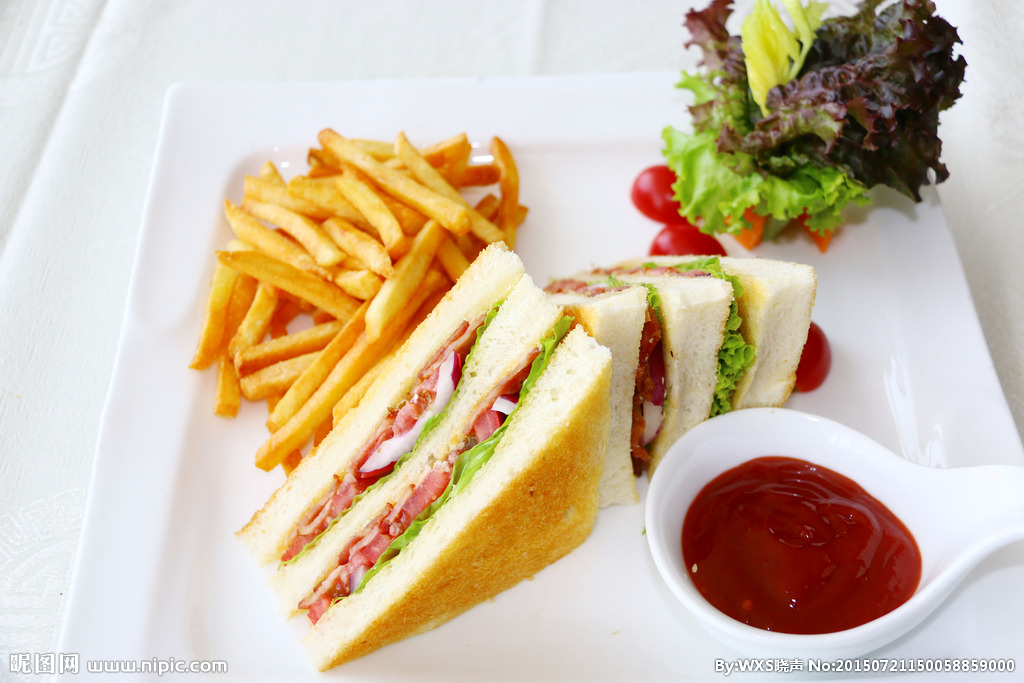 The above pictures are for reference only, please refer to the real object