Our Registered Trade Marks: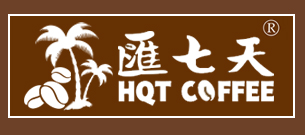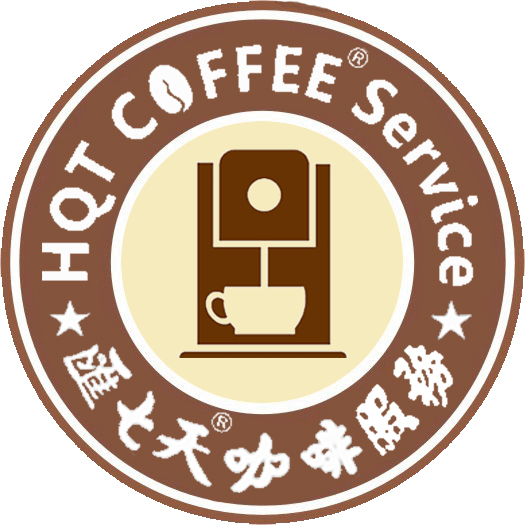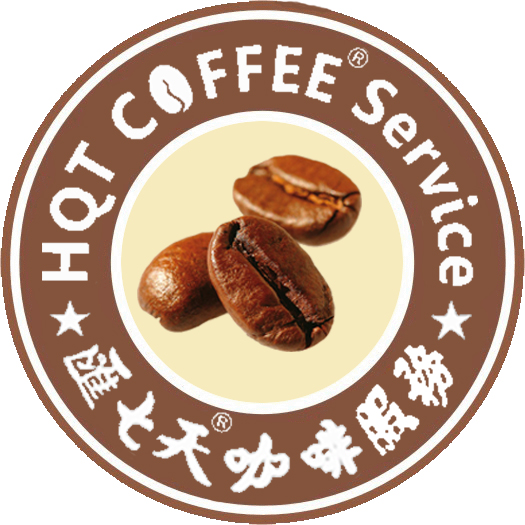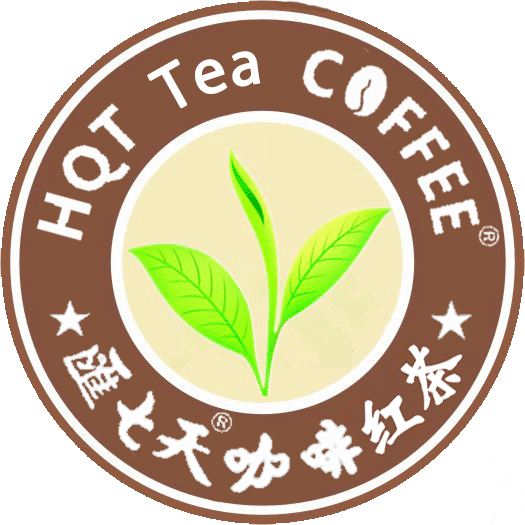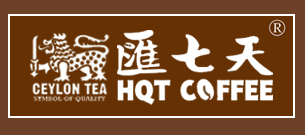 ---
Shenzhen City, China Industrial
and Commercial Credit Code: 91440300550307429G
Government Food License: JY14403070810512
service hours:
• Monday to Friday 9:00am – 6:00pm
• Saturday 9:00am – 3:00pm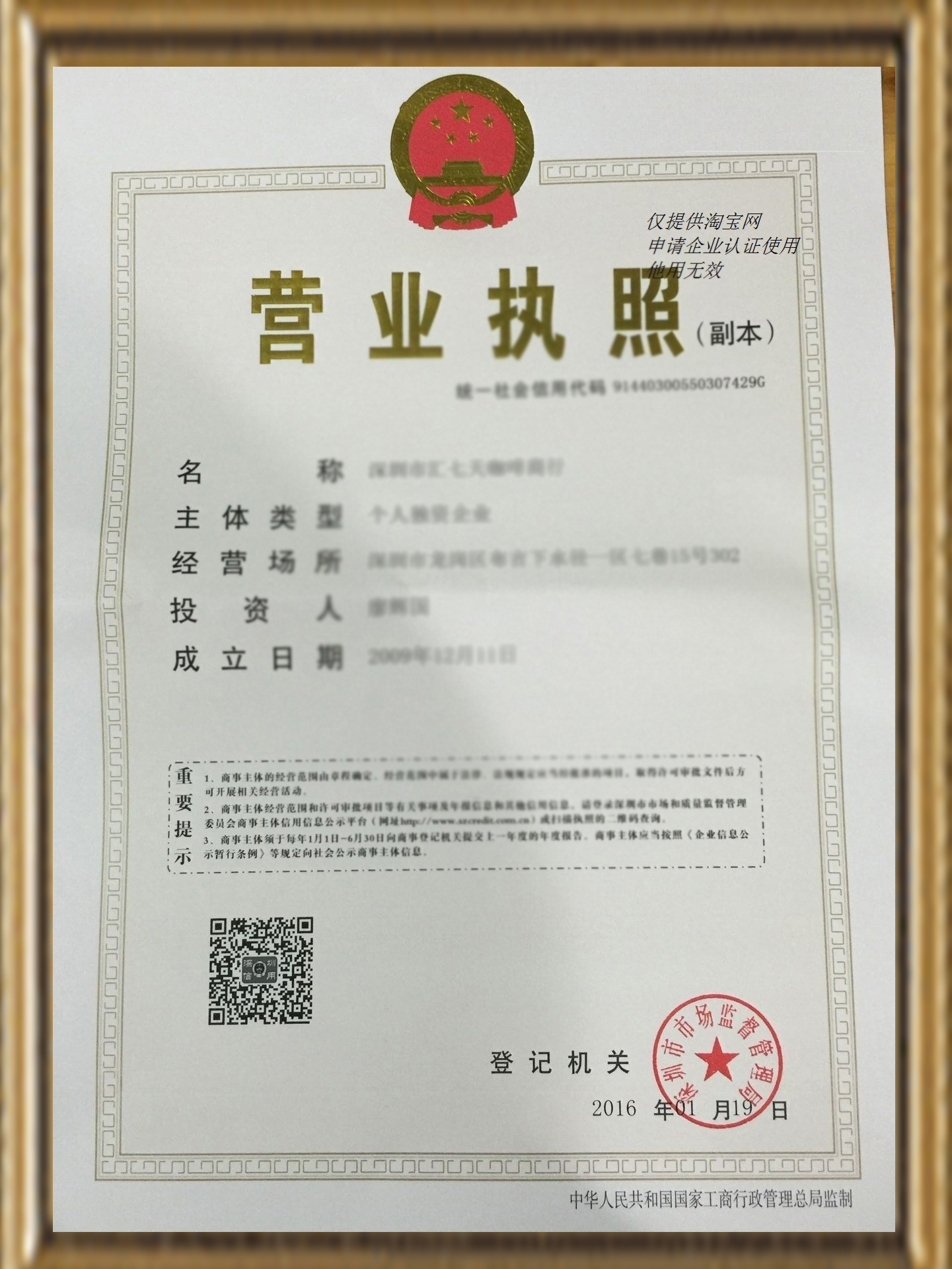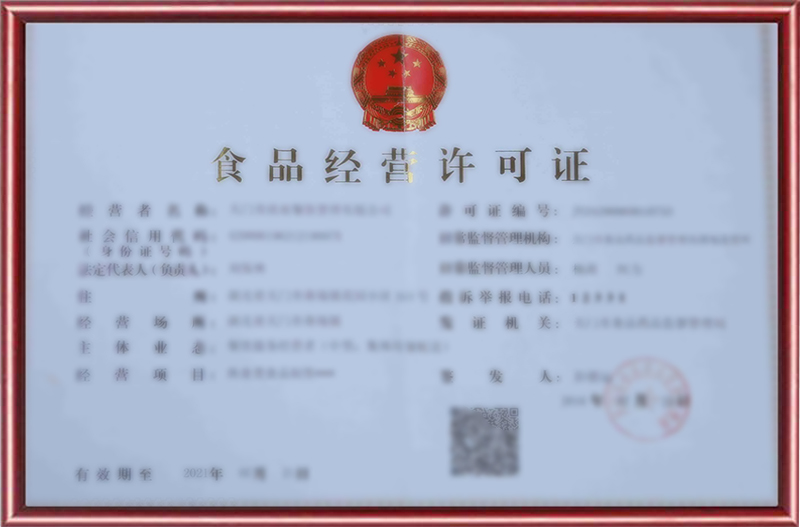 ---

Why Were Called 7 Days Coffee

Our company name emantes our basic passion
where all aspects of coffee are concerned:

1.One of the most important of these is the
measurement of ground coffee,
which essentially needs to be original quality;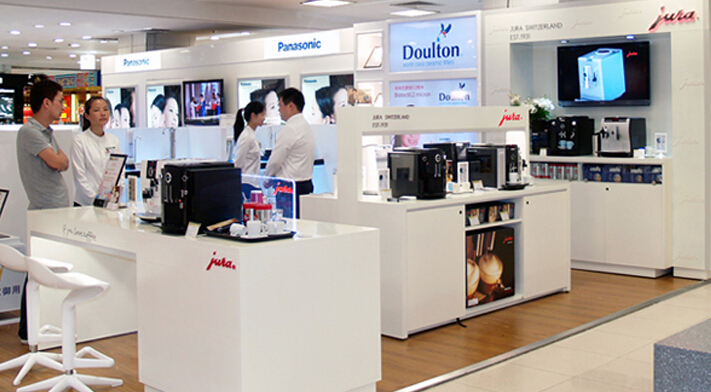 2.An excellent coffee machine;
3.An optimum water temperature;
4.A perfect measurement of quality coffee
beans ground in the correct way ;
5.An operator or barista who knows exactly
how to handle the coffee machine;
6. proper maintenance service for your coffee machine;
7.Find a good coffee materials supplier.


---

These are the elements that make coffee drinlable.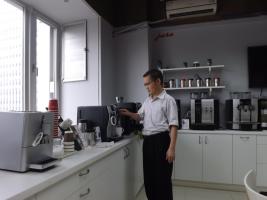 We have now garnered vital experience and
we know the difference a cup of coffee makes to pace,style and quality of production in an office environment.

Peter Liao is the founder and figure head of the 7 Days Coffee,he is the person who is
trainded
to be a expert in Europe and Australia.
7 Days Coffee will take care of all the factors to guarantee your workplace is supplied
with quality coffee all 7 days a week.

---
Our customers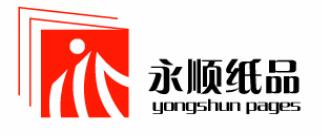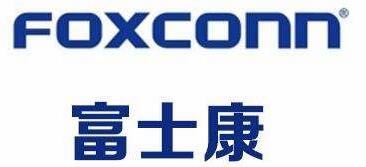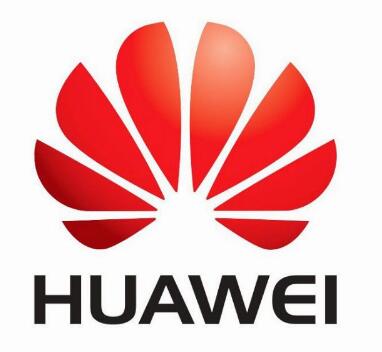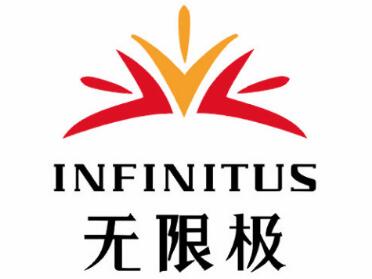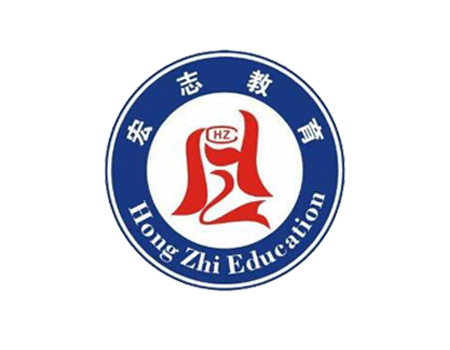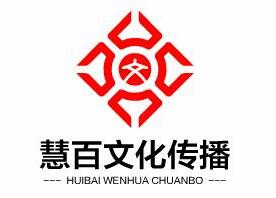 ..............